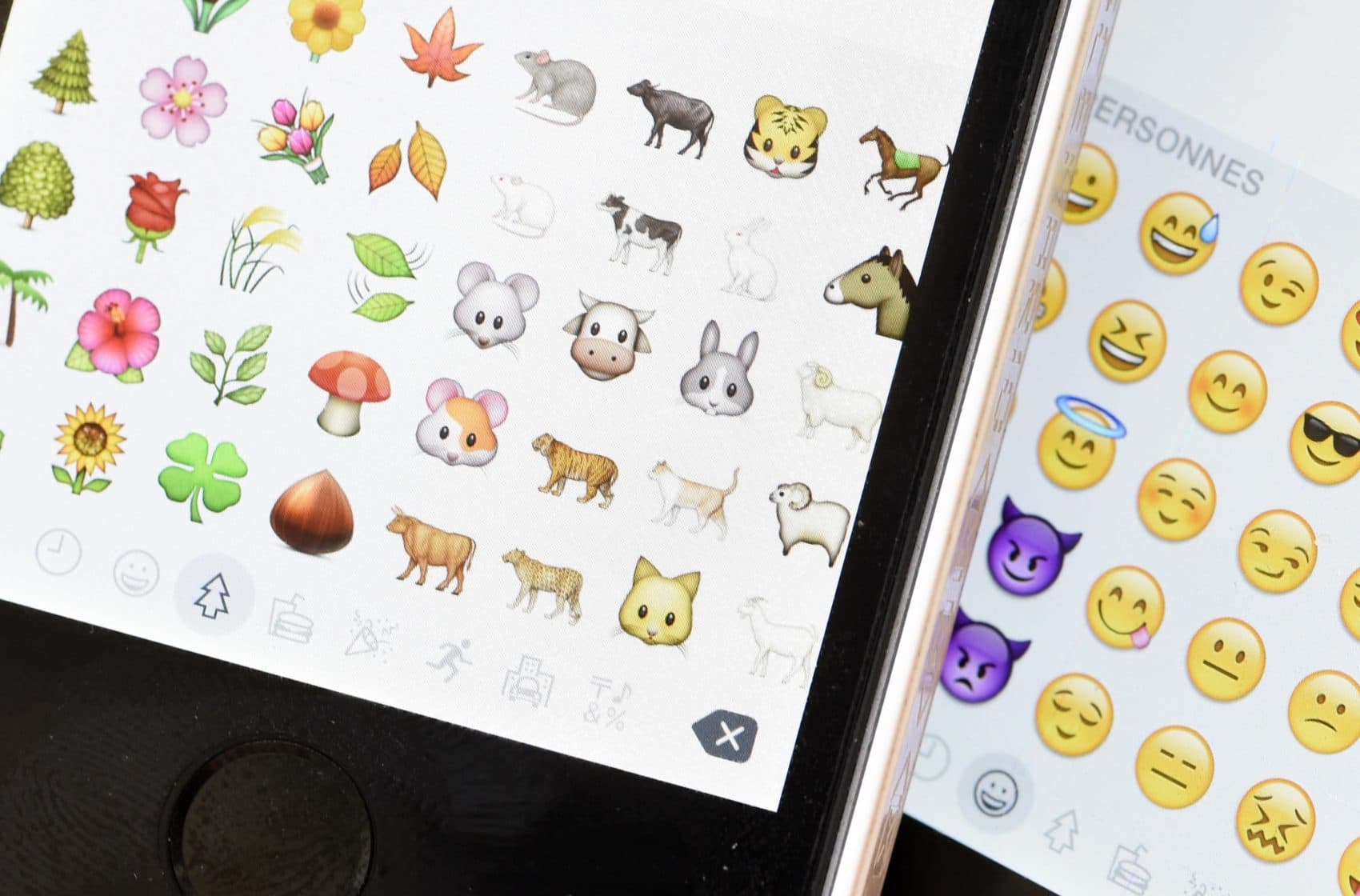 National Public Radio — There are now consulting firms to help brands and companies trying to reach Generation Z, the generation following millennials that consists of young people born from the mid-1990s through the early 2000s.
Here & Now's Robin Young talks with Princeton University sophomore Nick Jain (@JUVConsulting) about JÜV Consulting, run by high school and college students with the goal of providing brands with insights into youth culture.
Hayden Miller is an Operations Strategist at JUV Consulting. He specializes in Mario Kart shortcuts, mac and cheese preparation, and the occasional blog post. Find him on Instagram @hayden.miller13!