VSCO – What a year 2021 has been. As the world began to open up, people resumed enjoying pre-pandemic joys like singing with their favorite music artists at concerts, cheering in the stands for their favorite sports teams, chatting with friends in the hallways, enjoying art gallery/museum dates, and documenting the world around us. While 2021 wasn't the full emergence from the pandemic that we'd all hoped for, we did start to see some parts of life return to normal, and found that some pandemic-era routines have found a permanent place in our daily lives.
BAs the year winds down, we wanted to know what's coming in 2022. To better understand where our community is headed, we surveyed 1,000* Gen Z creators to share where the future of fashion, beauty, community and creativity is headed in the year ahead. Here's what you had to say: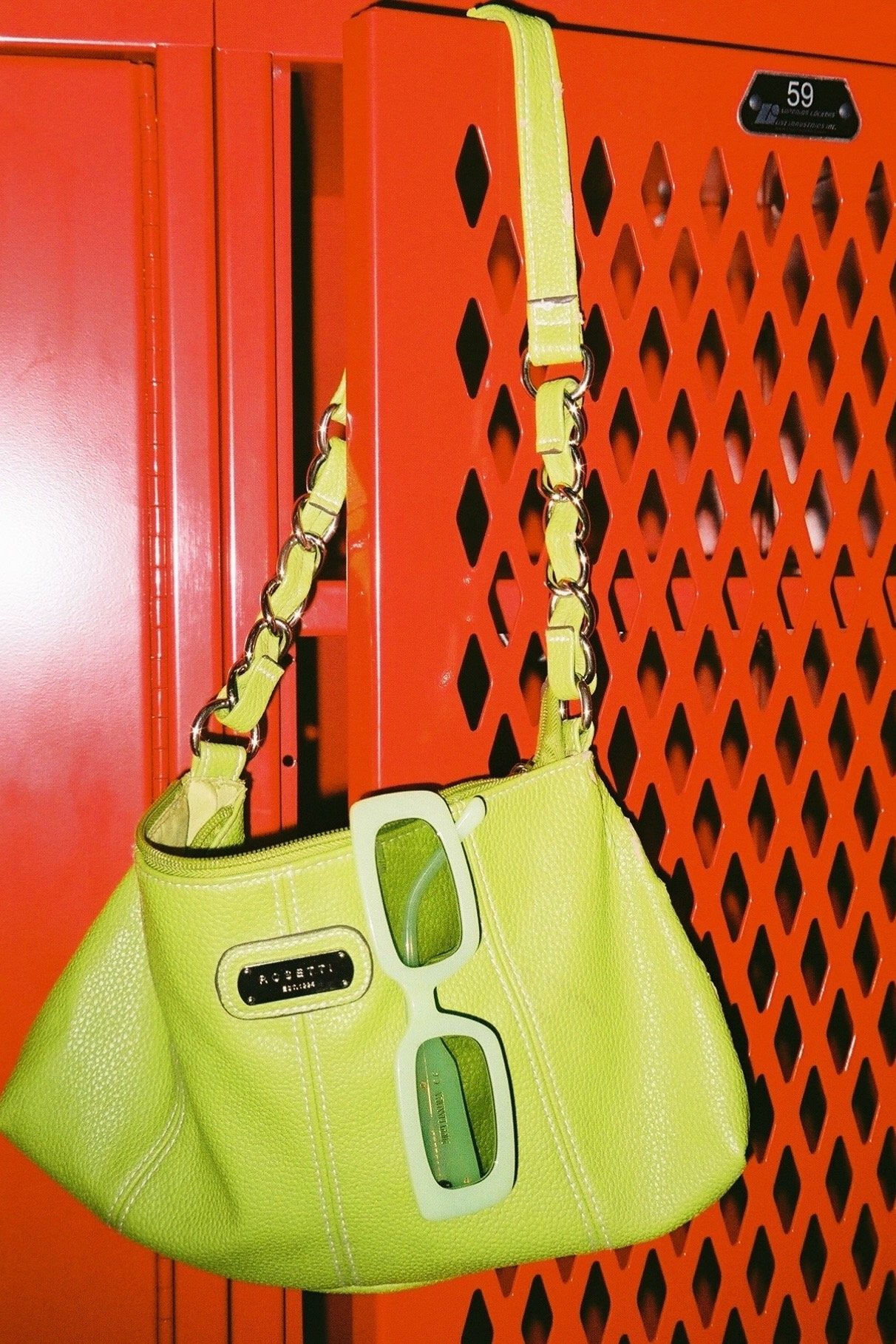 After months of loungewear, Gen Z is ready to dress up again
Whether they're getting dressed up for themselves, friends or social media, Gen Z is ready to stun in their looks after two years of dressing for comfort. When asked about their attitude towards fashion, 59% of Gen Z respondents said they plan to get dressed up this upcoming year.
Who were they getting dressed up for? More than a quarter (28% of respondents) said they'd get dressed up on the days that they planned to see other people. 24% of respondents said that even if they didn't see anyone at all that day, they're putting an outfit on just for themselves. And 7% said that more than anyone that they'd be seeing in person, they plan to get dressed up just to take photos for social. They're even completing the look with a filter. SS1, a preset from VSCO's Street Style Series, was one of the most popular presets of 2021.
56% of respondents said that planning outfits was one of the top ways that they express themselves creatively, so the move away from athleisure and loungewear is no surprise – Gen Z is embracing getting dressed as a creative outlet.
Gen Z finds ways to express themselves through daily activities
Beyond putting together outfits, respondents said that they find outlets for creativity throughout their day.
Almost half (46%) said that taking photos is one of the most frequent ways that they express themselves creatively, and 40% said the same about playing or making music. Nearly a third (31%) journal, and 29% draw or paint. 
Less traditional but just as satisfying forms of creative expression include experimenting with new makeup or beauty looks (27% said this is one of their most frequent forms of expression); editing images and videos for social media (26%) and creating video content for social media (16%).
Gen Z's biggest fashion influences aren't influencers, it's their peers
Gen Z's most important fashion influences are their friends, with 35% of respondents saying that their peers were one of the most impactful influences on how they dress. 28% of respondents said that movie/tv show characters and specific eras in fashion, like the 1990s or early 2000s, were key influences for them. Next were micro-influencers or creators with small followings (27%), editorial content from places like Vogue, Dazed, and Bazaar (24%), bigger influencers like the D'Amelios or Addison Rae (24%), and celebrities like Rihanna or Harry Styles (21%).
When asked about important buying decisions when purchasing clothes, Gen Z respondents prioritized affordability (59%) and sustainability (57%) as their top two options. When asked about their 2022 style resolutions, 45% of Gen Zers would like to prioritize sustainability more in purchasing decisions, 44% want to curate a specific aesthetic/ micro-trend and 43% would like to dress for themselves and ignore trends.
Gen Zs favorite brands are a mix of athletic, retail, celebrity beauty lines and luxury fashion houses.
Community = shared values, not shared physical space
The internet and the past nearly two years of virtual learning & gatherings have made Gen Z culture cross borders – they may be miles apart but laugh at the same videos, share the same content about causes that are important to them, and communicate digitally.
For Gen Z, "community" represents an expansive concept related to one's own identity, rather than just the immediate people we see and know in our daily lives. 58% of respondents said that community is "the people that I share similar values and interests with and identify as part of a larger group, whether we know each other personally or not, both offline and online."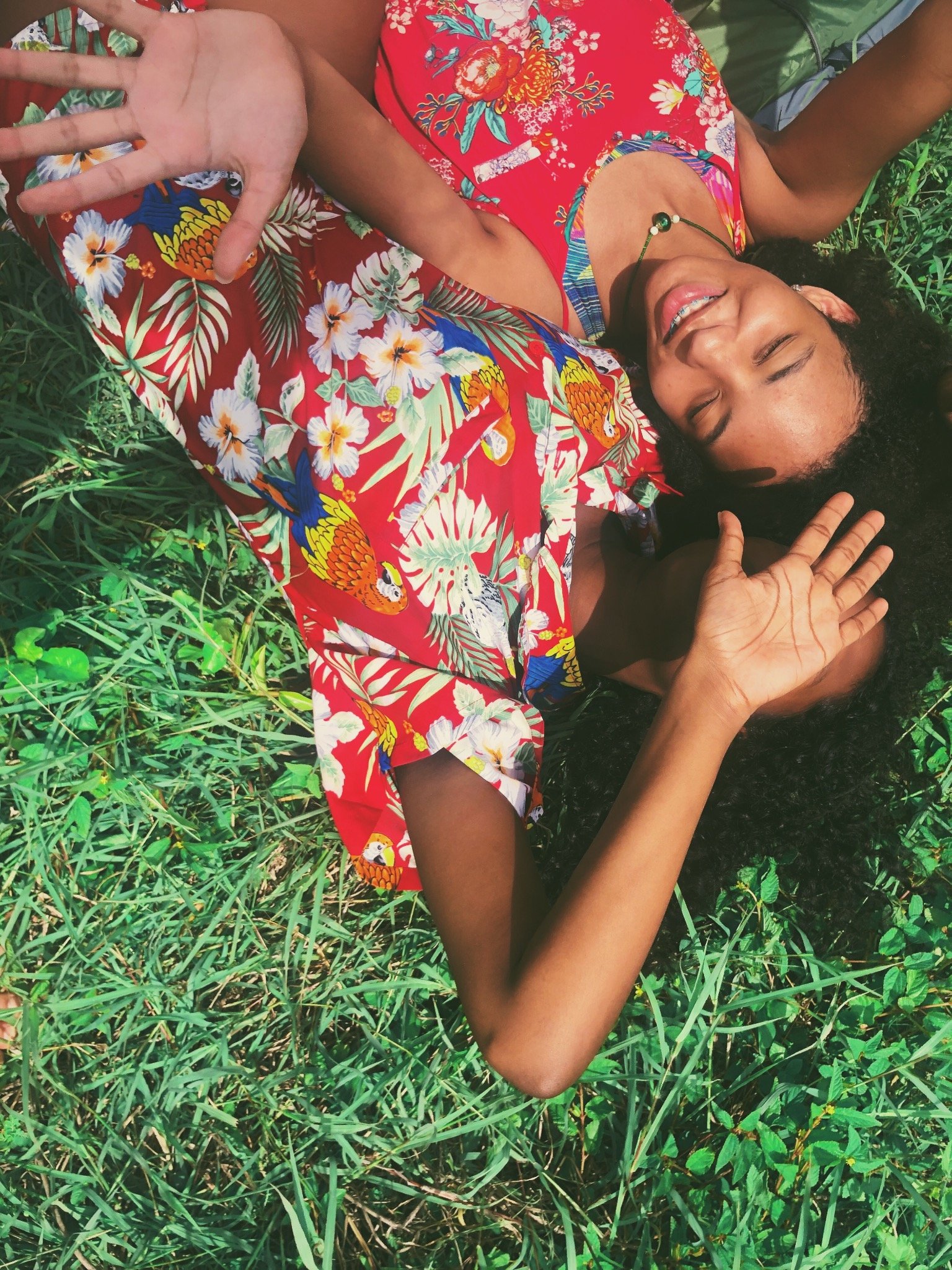 Gen Z is the activist generation
More than half of respondents said they support causes that are important to them (including LGBTQIA+ rights, women's reproductive rights, racial justice) in multiple ways. Some of the most common forms of support:
53% support content about causes that are important to them on social platforms
53% talk to their family, friends, community members, etc. who have differing positions 
50% seek out new information about the causes that are important to them to become more informed 
44% share other peoples' content that reflects their position on social platforms
32% vote for political candidates that share their values
30% volunteer with organizations or political reps that share their values 
29% attend events that support causes that are important to them 
27% ensure that the companies that they spend money with have similar values 
19% wear clothing that reflects their values 
19% donate to organizations or representatives that share their positions 
16% create content that reflects their positions on social platforms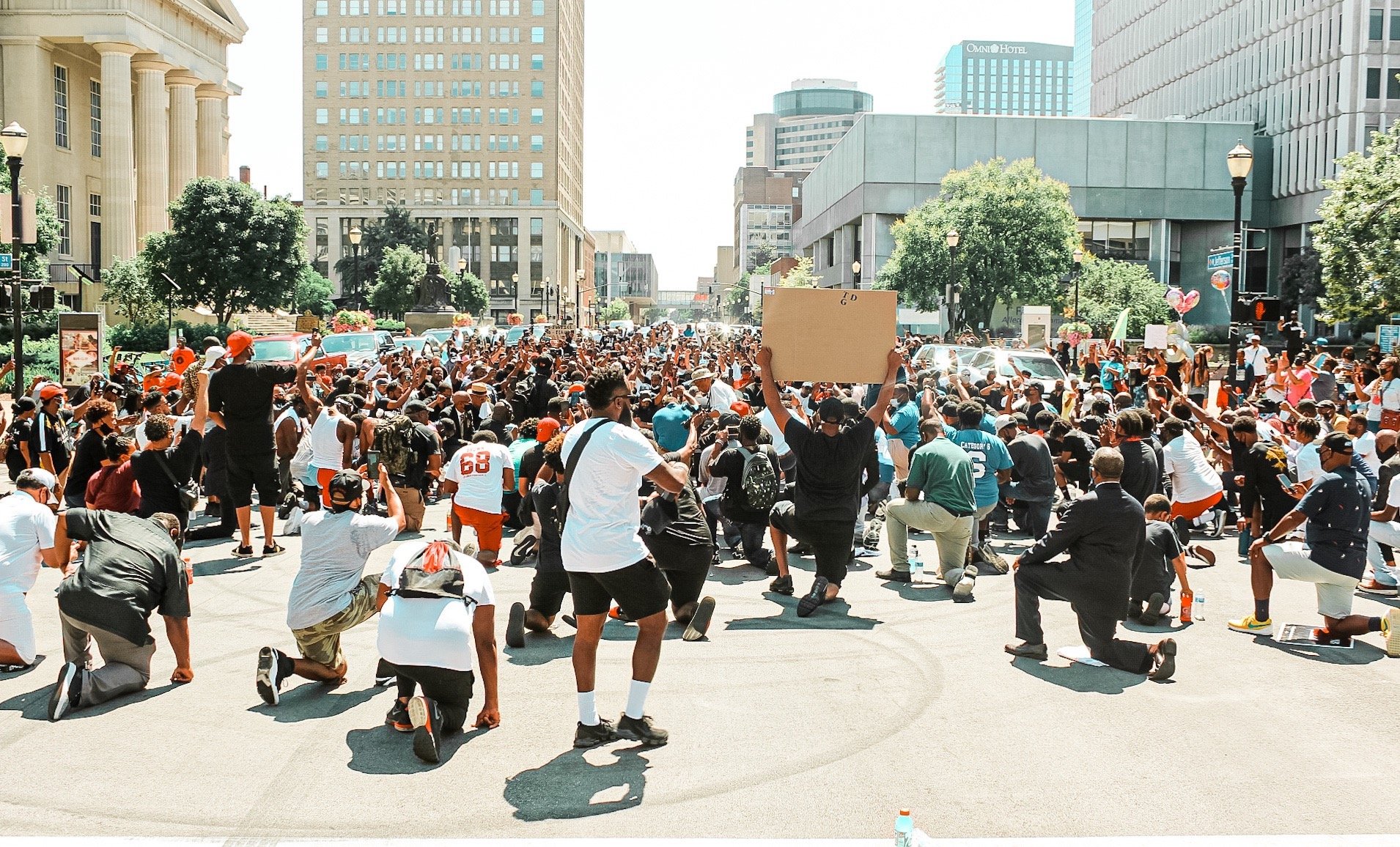 Only a tiny percentage of respondents (3%) said that they don't practice any support for any causes. 
Goal setting for 2022
When selecting their most important goal for 2022, number one on Gen Z's list is improving their mental health and wellness. The next top goals are all related to financial and educational pursuits: becoming financially stable, getting a job they're excited about and graduating from school.
Some habits Gen Z would like to implement in 2022 include exercising regularly (61%), improving work/study habits (57%), eating healthier (53%) and learning/practicing a new creative skill (52%).
What is Gen Z listening to?
Pop music reigns supreme for Gen Z. Some of their top musical artists include –
Taylor Swift 
Harry Styles 
BTS 
Doja Cat 
Adele
Olivia Rodrigo 
Rihanna 
Billie Eilish 
Dua Lipa 
Justin Bieber 
Reflecting on all of the exciting VSCO moments from 2021, one of the standouts has to be celebrating 10 years with our amazing creator community around the world. This year also brought us partnerships with Tinashe and Micaiah Carter for the Pasadena music video, to celebrating Pride with Playbill for their Glimmer of Light event, and the Miguel x VSCO challenge. 
We've also expanded our members' toolkit by launching the Infrared Series, Dodge & Burn Tool, Remove Tool and Film Effects (FX). Looking ahead to 2022, we will continue to expand our offerings and support creators as they make art that inspires the world.
Thank you for sharing your stories with us, can't wait to see what you create in 2022.
* 1,000 respondents from ages 14 to 25, conducted for VSCO by JUV Consulting from October 16 to November 9.